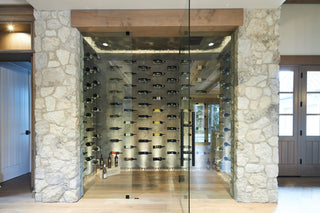 Wine storage solutions for every space.
Preserve your wine collection and wow your guests at the same time - our storage options are the answer to your unique space, and distinctive wine selection.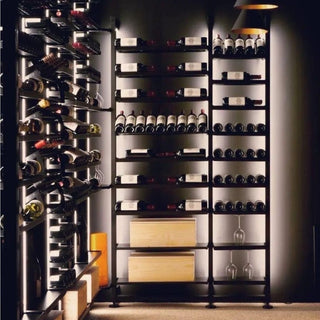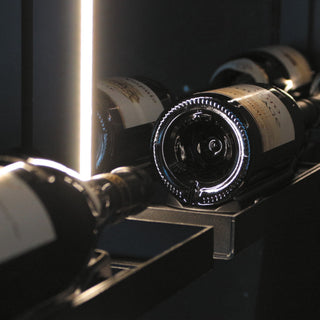 Let it Shine
Wine racking with integrated lighting from Europe's top wine storage manufacturer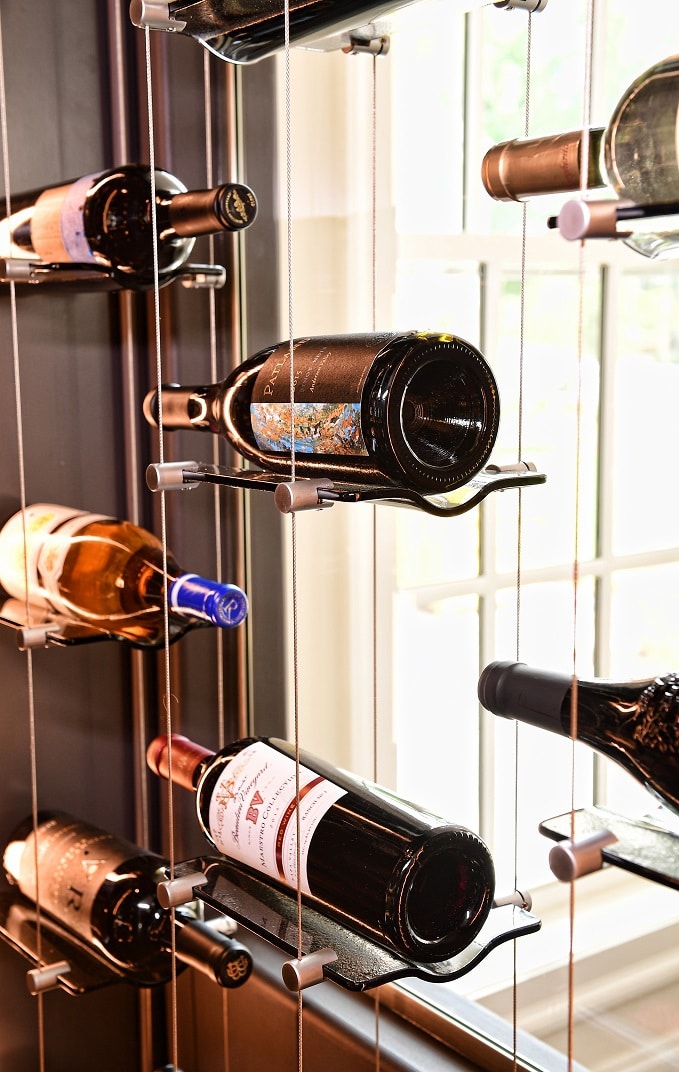 What We're All About
You've invested in your collection - now it's time to get creative with its preservation (and our knowledgeable team is here to help). After all, that's what Blue Grouse Wine Cellars is all about.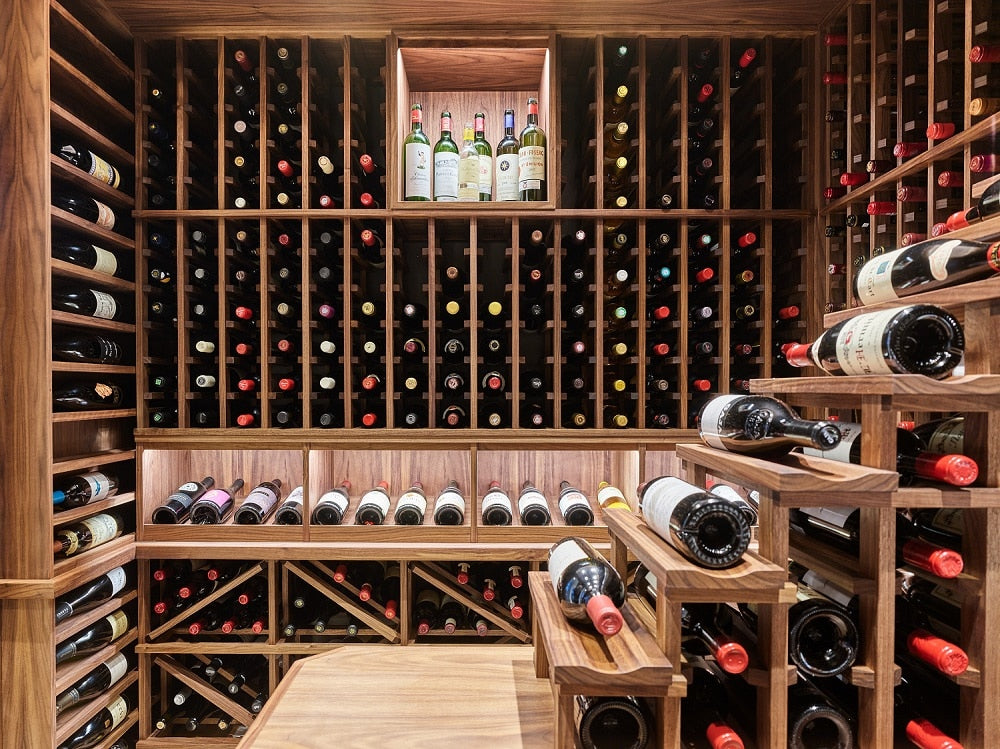 Perfect Storage, Expert Solutions
Ensuring that your wine collection is preserved is our primary goal. By combining your vision with our expertise, we're confident that you'll be paired with a custom storage design option that suits your space - and your collection.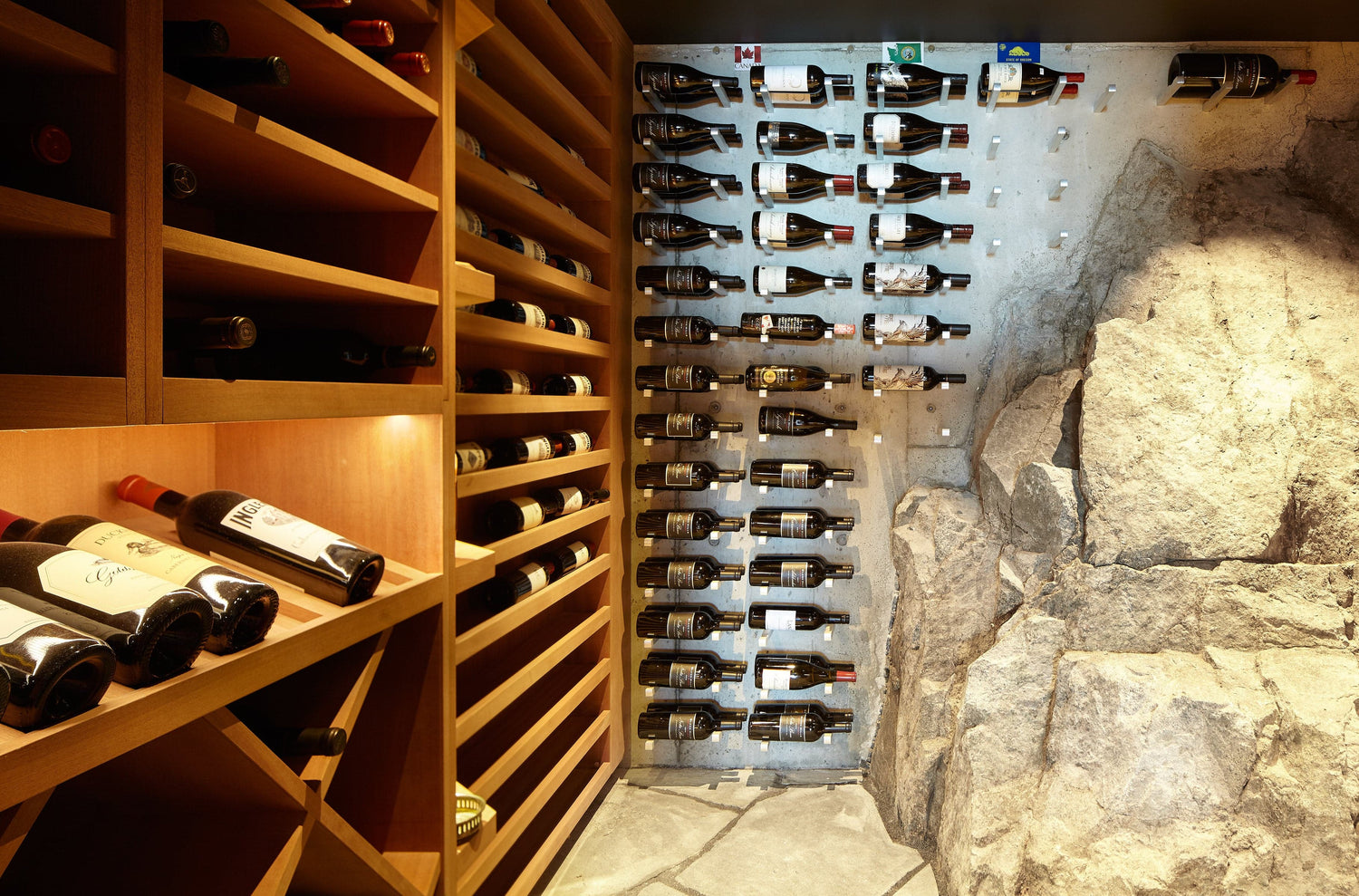 Wow-Factor & Wine Cellar, All in One
Showcase your collection and let your wine evolve with grace; ask our knowledgeable team about custom cellar solutions to get your wine looking fresh (and tasting even better).
Explore VINdustry Wine Pegs & Kits
Great Experience! Courtney helped solve our challenge of using some empty space in the kitchen. The products were great and the service was perfect. In the end, we are very pleased with how the wine cabinet turned out.
– Charlie J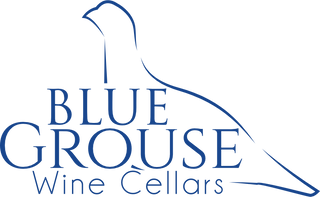 I was looking for a wow factor for my wetbar and wine peg really make a statement.
– Laura G.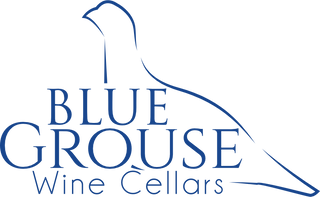 We were very pleased with the knowledge, quality and dependability of Blue Grouse products and staff. I definitely recommend them and thank them for their great service and expertise.
– Janice O.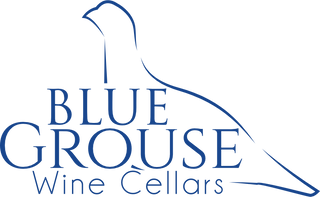 Ordering was easy, shipment was fast and when there was an issue with one of the products they remedied the situation that day! Awesome….Keep up the good work!
– Brandon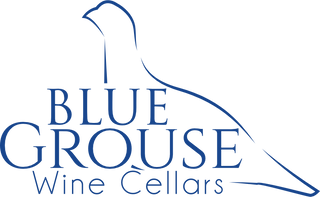 We are very pleased with the quality & installation of our wine racks recently installed in our new wine cellar. Adrienne was a delight to work with. She deserves an extra star for her patience in helping us finalize our plans.
– Anonymous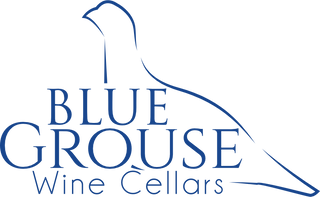 Thank you Courtney for your time and patience with me on the phone. You're very knowledgeable and helpful I will always recommend Blue Grouse Wine Cellars to my friends and family. Thanks again Courtney!
– Sam C.