How Large of a Unit Do You Need?
Get help determining your thermal load (BTU/h) to select the right unit.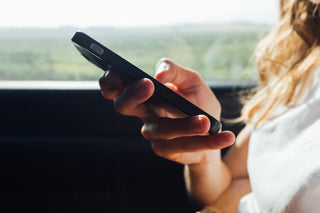 Speak with a specialist
Discuss your wine room & determine the best refrigeration solution.
Cellar your collection with the best in climate control, and add an air of eternal cool to your wine. From self-contained units to air-cooled systems, you'll find a selection of wine coolers that offer cutting-edge preservation and performance.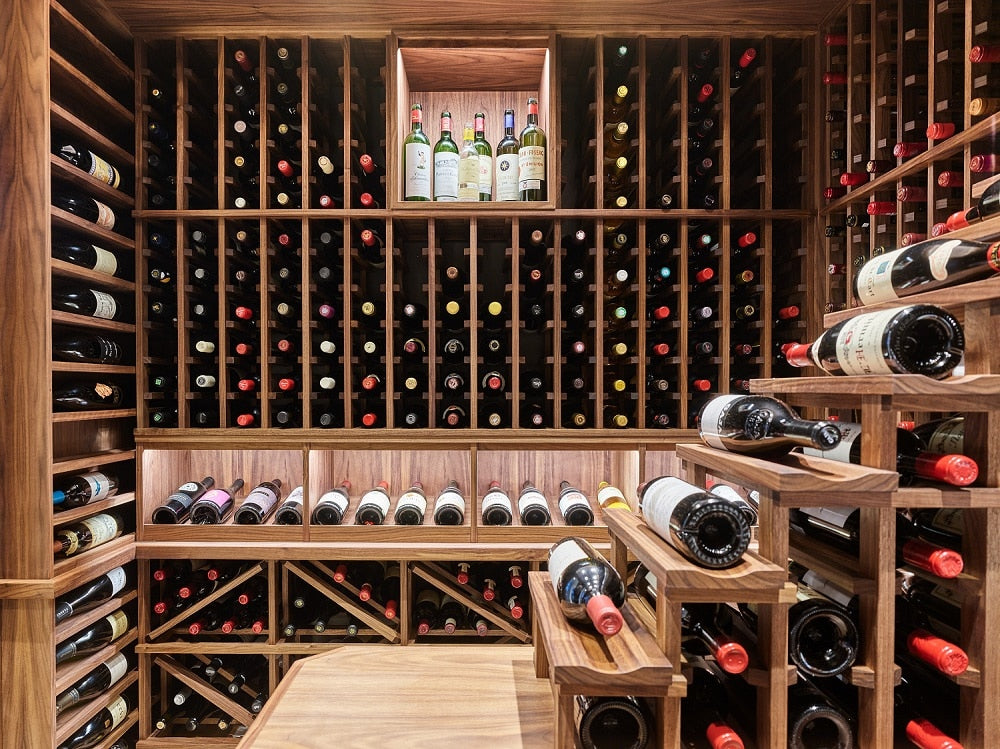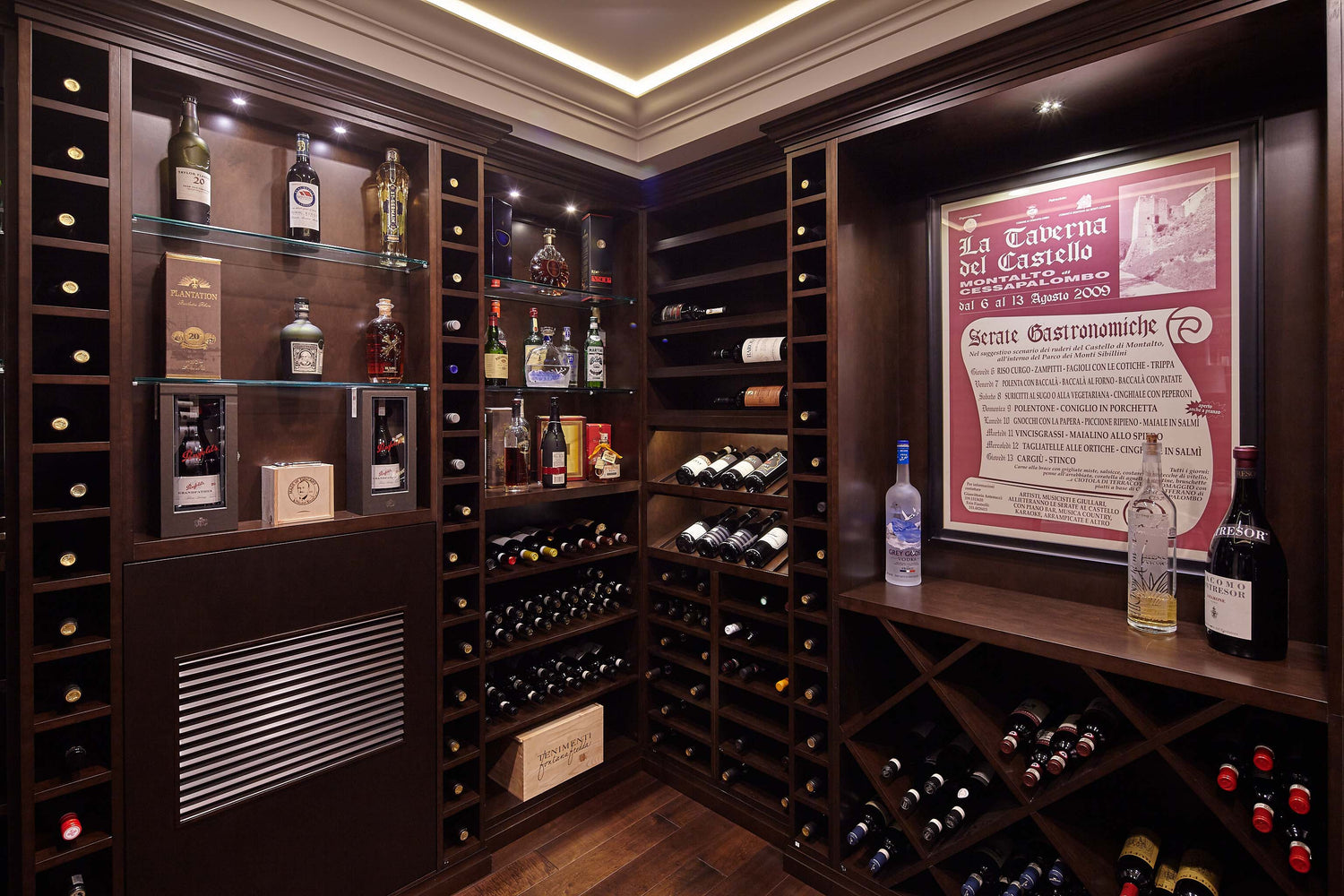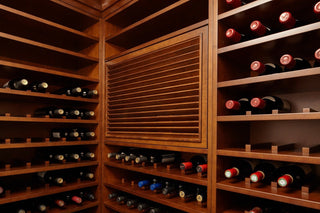 Our modern cooling units do more than cellar wine; let your collection last and preserve it with style.
With energy-efficient designs, multi-function sensors, and climate-controlled settings, cellaring wine has never been this easy.
Smart controls, reliable solutions. Cooling units make wine preservation easy - plain and simple.