Designed for residential or commercial use, ONAM products are completely self-contained and do not require a refrigeration technician for installation.
Since these units do not require air venting, wall openings are not needed if the units are installed within the wine cellar. The elimination of venting requirements offers more flexibility for unit placement, resulting in a more aesthetically pleasing installation.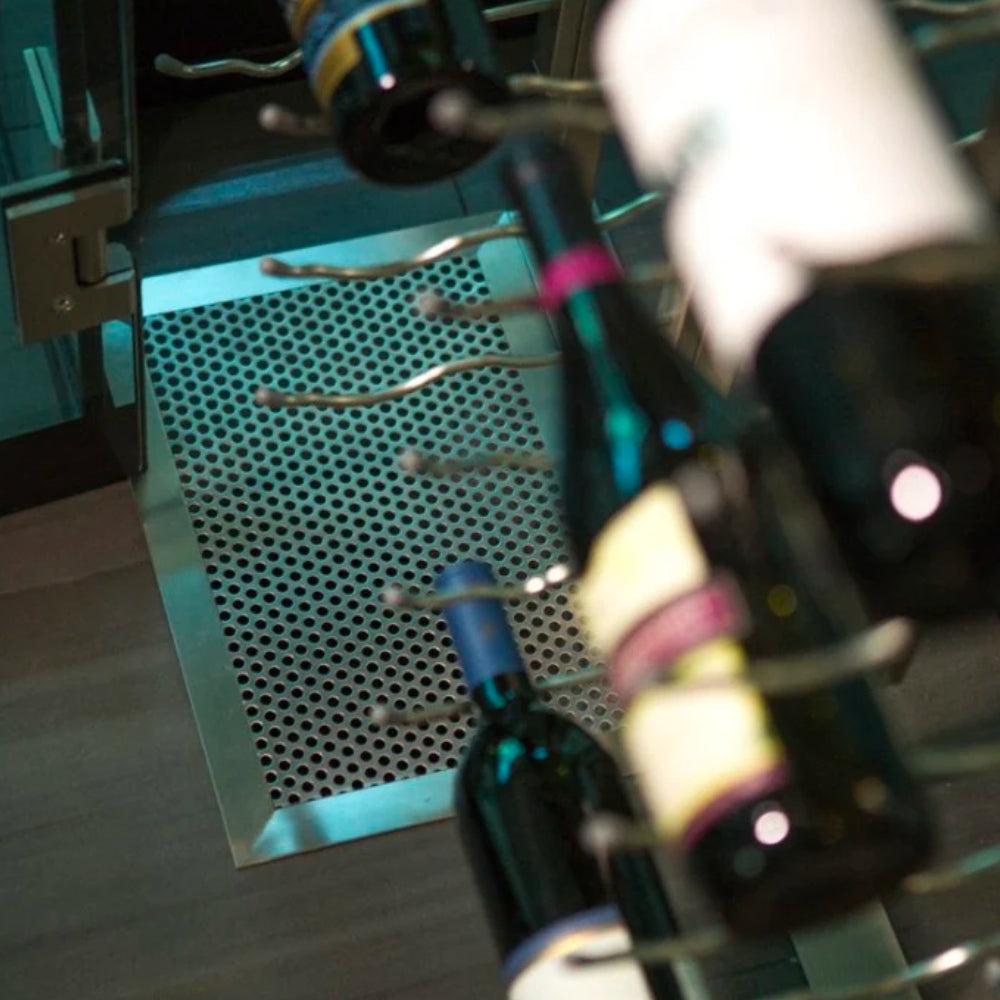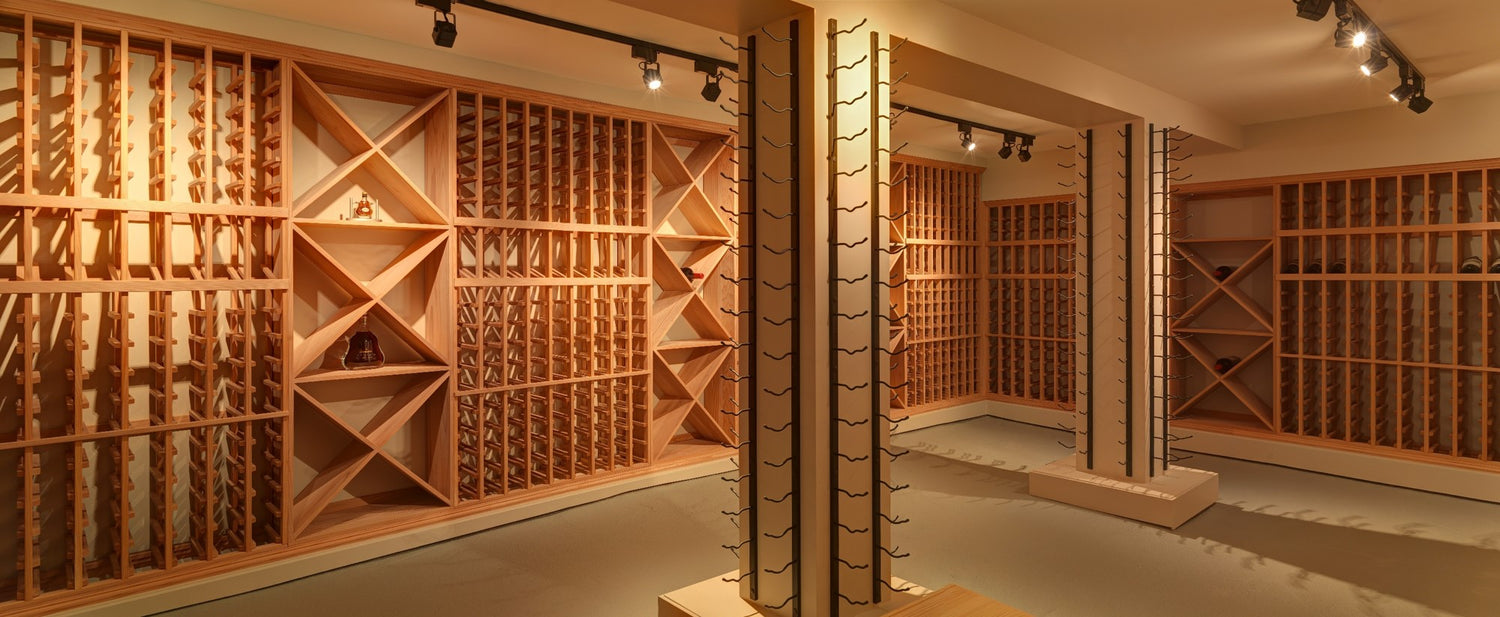 Depending on the model chosen, the unit is either ducted to an adjacent room or completely contained within the cellar, keeping noise levels to a minimum. They are typically installed at floor level eliminating vibration transmission to your wine collection.
Additionally, ONAM units do not reject heat into adjoining spaces but rather pump the heat into city water.
Since city water has a relatively stable temperature, your ONAM cooling unit will always operate at peak efficiency. Water consumption is fully regulated to a minimum, at approximately 1 gallon every 5 minutes.
Canadian-Made Quality
All ONAM products are designed with the best available components and with the following standard features.
Powerful: Can cool a properly insulated space (R20) as large as 2000 cubic feet.
Refrigerant access fittings for easy servicing.
Fan: Maintenance free motor, powerful scroll cage blower. (CW-30M &CW-30W)
Evaporator with industrial tube thickness and dip-coated to resist pitting failure.(CW-30M & CW-30W)
Stainless steel thermal expansion valve automatically regulates refrigerant according to the load for efficient operation and minimized dehumidification.
Embossed aluminum casing; double walled construction.
Insulation for high efficiency and quiet operation.
Condensate pump for installations without a gravity drain.
Pressure activated water valve automatically regulates water flow (0-100%) for high efficiency and water conservation.
Cupro-nickle coaxial condenser for efficient heat transfer and a high resistance to a failure from a chlorinated water supply.
Sight glass for accurate charging and troubleshooting.
Removable access panels for easy servicing.
Hermetic compressor with internal-external vibration isolators.
High pressure safety control disables unit if operating pressure exceeds preset limit preventing catastrophic compressor failure.
Low pressure safety control disables unit if operating pressure exceeds preset limit preventing compressor seizing and likely failure.
High temperature safety control disables unit if the compressor cavity exceeds normal operating temperature.
Double vibration isolation for quiet operation.
6 foot line cord; no hard wiring required.
R134a environmentally friendly refrigerant.
Remote electronic thermostatic control for accurate temperature control. Equipped with OFF/ON switch.