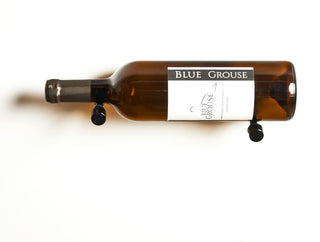 VINdustry Wine Pegs
Minimalist wine display hardware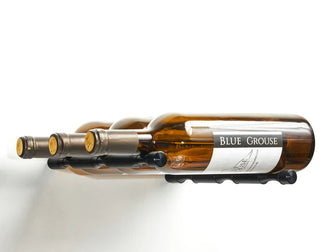 Customize Your Collection
Have a large collection?
Choose 3 bottle deep VINdustry wine pegs for maximum capacity and the best price-per-bottle storage value.
Mount to a Variety of Surfaces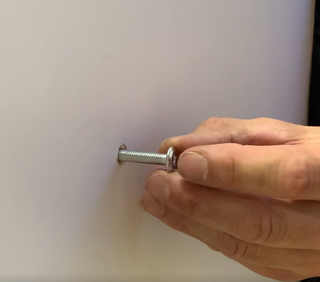 Onto a 3/4" Panel
Choose standard bolts when mounting onto a 3/4" thick panel, not yet affixed to the wall. You will install the bolts from the back side of the panel.
Into Wood
Choose wood anchor bolts to mount into a wood surface. Longer bolts are available for mounting through another material (eg. tile) before anchoring into your wood backing.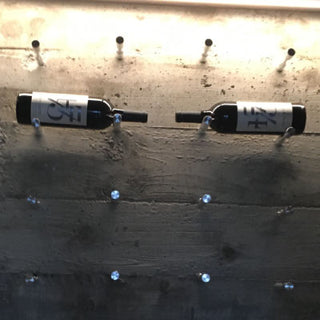 Column with image
Pair text with an image to focus on your chosen product, collection, or blog post.
Kit It Up!
Need to Mount to Drywall?
VINdustry Wine Peg & Panel Kits can be mounted to drywall AND add a gorgeous acrylic paneling to your wall!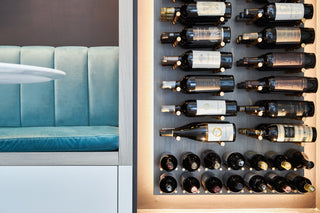 Mix It Up
Get Creative
Combine label view and cork forward VINdustry wine pegs to create more design interest.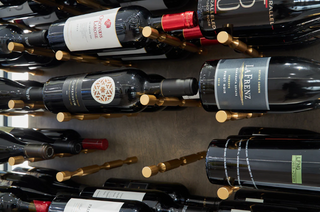 Shine Bright
Go For Gold
Choose our premium satin gold finish to create a wine display with warmth.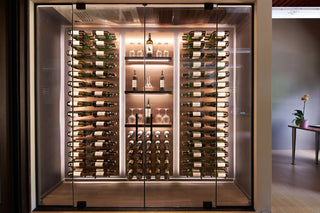 Get Inspired
Design a Wine Wall with Wow-Factor
Place VINdustry wine pegs as you like and combine with shelving, accent lighting or other design features to create stunning displays.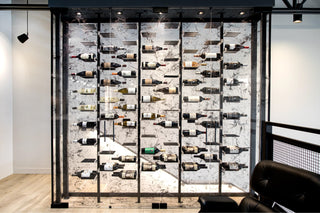 Looking for Something Different?