Standard or Custom Options
An impressive wine cellar door showcases great taste (and great tasting wine). That's why we offer a variety of designs, or the opportunity to create your own. Invest in quality and draw attention to your wine collection with a stunning gateway to your prized bottles.
Sample Wine Cellar Doors
See a door you like below? It can be made for you! Or gather design inspiration and have your own custom door made to order.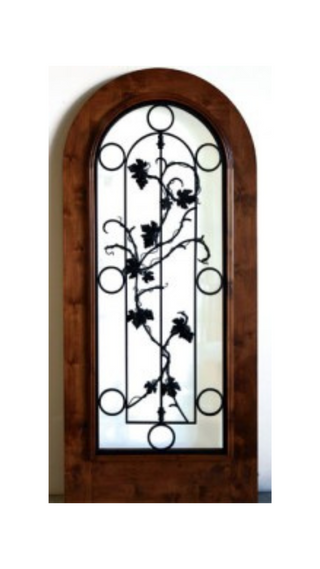 Arch Top Vineyard Wine Cellar Door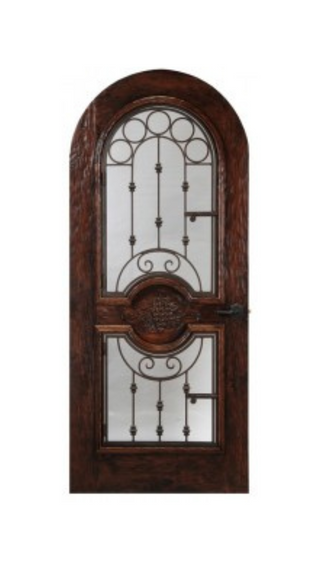 Rustic Artisan Wine Cellar Door
2 Panel Iron Grate Wine Cellar Door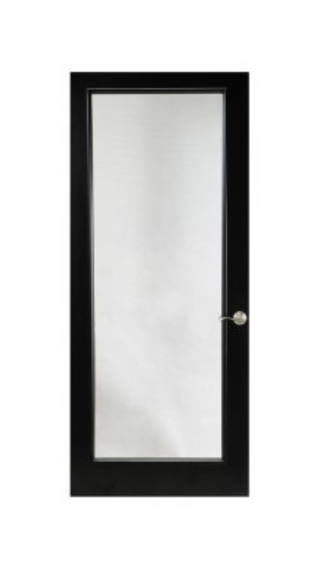 Basic Window Wine Cellar Door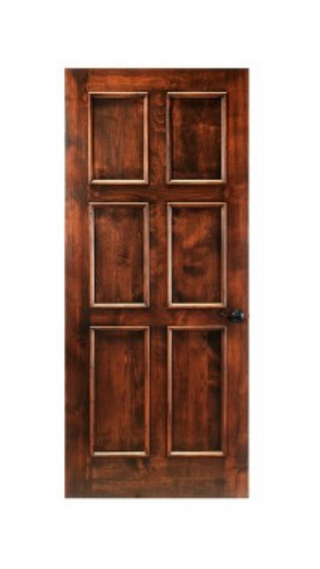 Six Panel Wood Wine Cellar Door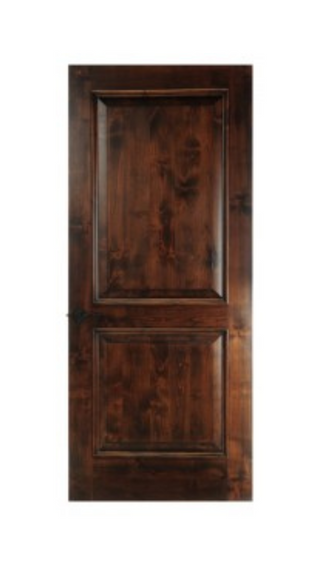 Two Panel Wine Cellar Door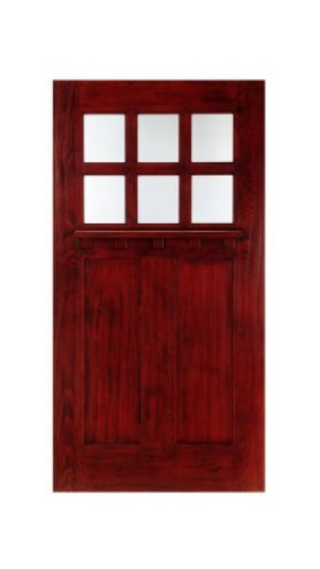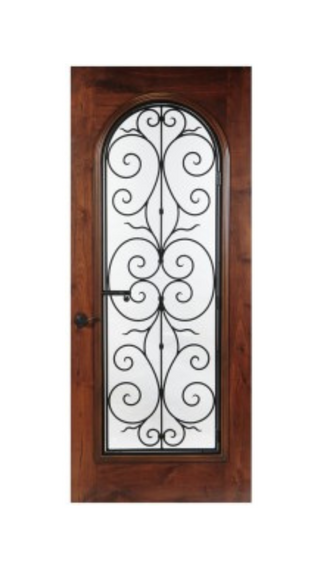 Meritage Wine Cellar Door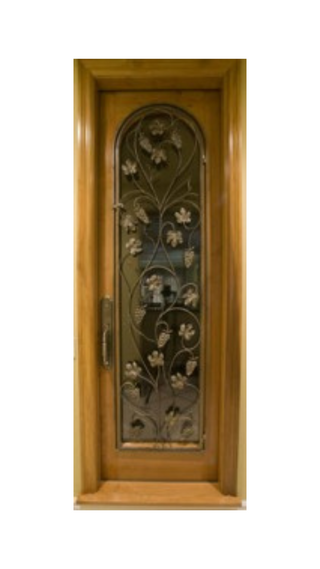 Climbing Vines Wine Cellar Door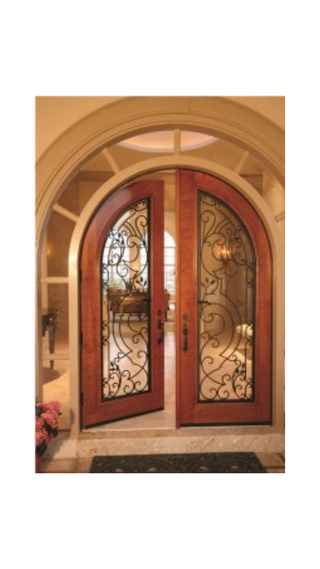 Cabernet Double Cellar Door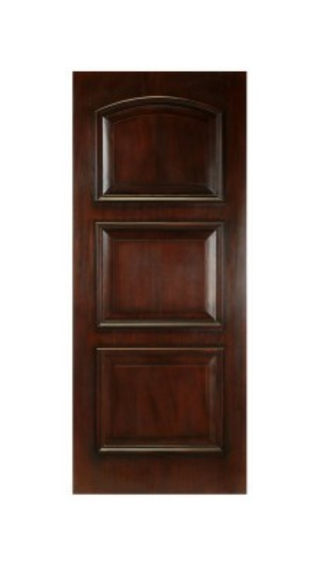 Three Panel Wine Cellar Door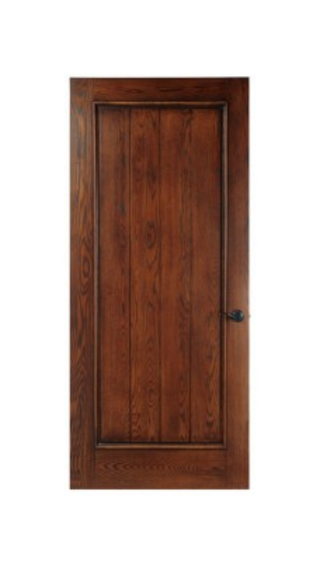 Single Panel Wine Cellar Door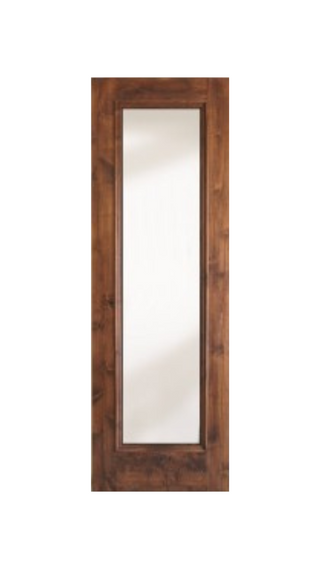 Single Lite Wine Cellar Door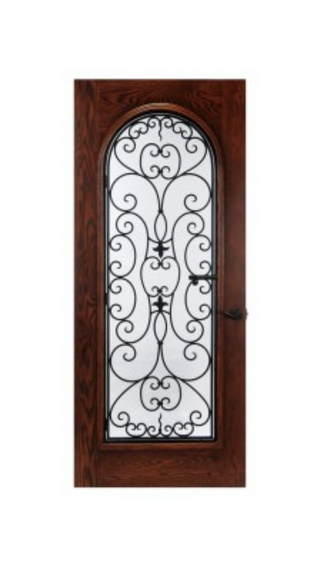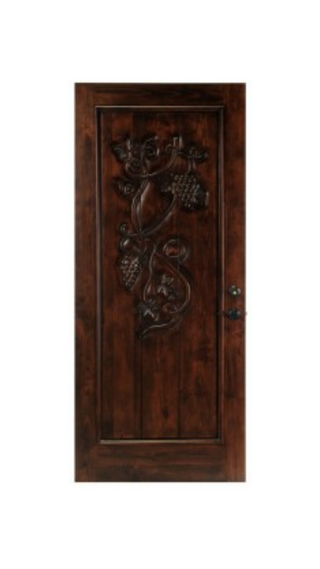 Grapevine Wine Cellar Door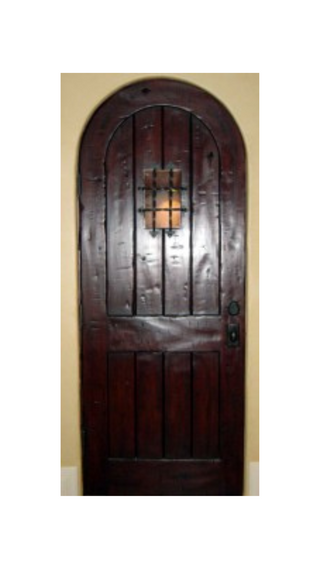 Medieval Window Cellar Door