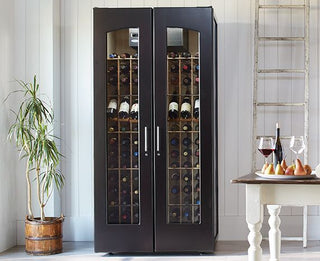 Le Cache wine cabinets are fine furniture for fine wines.
Blend the cabinet with your decor or have it become the focal point of the room. Top quality craftsmanship means these cabinets can even be passed down as family heirlooms.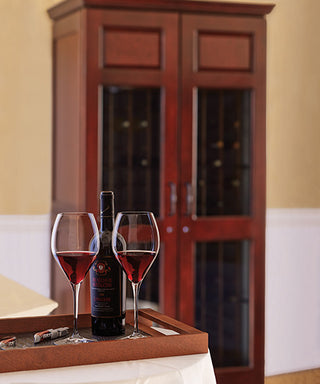 Le Cache has been building premium wine cabinets for over 16 years.
Since 1991, they have sold over 8,000 furniture-quality wine cabinets throughout the U.S. and overseas.
Their goal is to provide fine wine cabinets that provide the ideal environment for long-term storage and aging of wines. Le Cache delivers quality design, in the way the cabinet looks and in the way it performs.